​Catch the Ring Game 'Index Finger'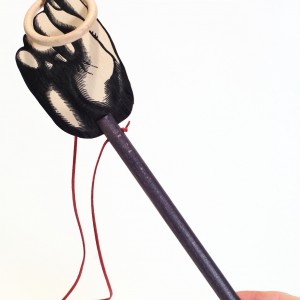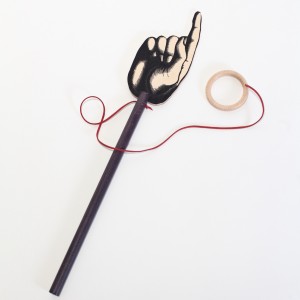 5130 HUF
Hurry! Only 7 items left in stock.
Add to wishlist
Check delivery time
Catch the Ring Game 'Index Finger'
It is a skill-tester that is a reminiscent of vintage wooden toys yet with a contemporary design. Decide for yourself how much practice it takes to catch the ring that hangs on a cord.
Material: wood, imitation leather
Height: 29-30 cm
---
http://manufaktor.co.uk/catch-the-ring-game-index-finger_79218
---