​Budapest Opera Paper Theatre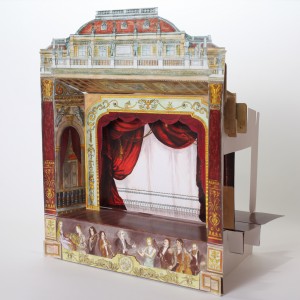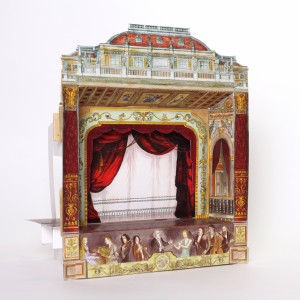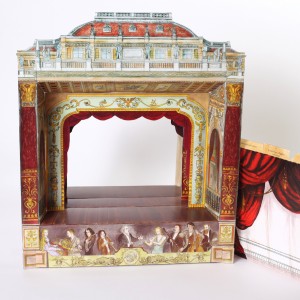 7695 HUF
Hurry! Only 2 items left in stock.
Add to wishlist
Check delivery time
Budapest Opera Paper Theatre
For the home assembly of this peep box theatre modeling the Budapest Opera House you only need a pair of scissors. Cut out parts along the lines, fold and assemble as indicated by the letters. The package contains no backgrounds, scenes or figures. You can choose any of these from our continuously widening selection of Fairy Tale Sets, but you can also make them at home.
Assembled size: height: 45 cm width: 38 cm depth: 25 cm
Package size A3, including 8 boards. Offset printed in a small number of copies. 300g/m2.
---
http://manufaktor.co.uk/budapest-opera-paper-theatre_79761
---