​Carousel book 'The Nose'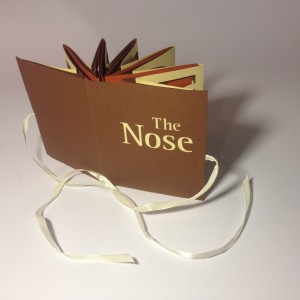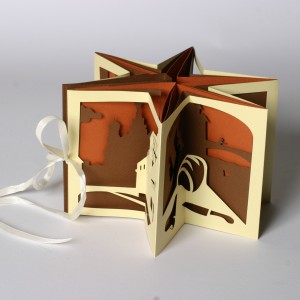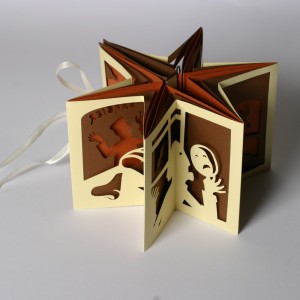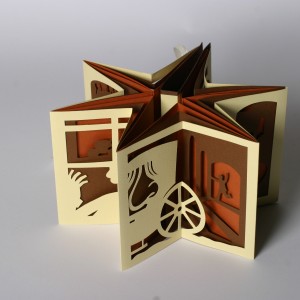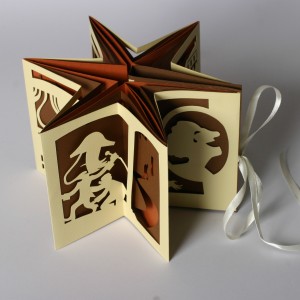 11000 HUF
Hurry! Only 1 item left in stock.
Add to wishlist
Check delivery time
Carousel book 'The Nose'
Inspired by Gogol's classic, this limited edition publication amalgamates silhouette cutting technique and carousel books that show stories in 3D. It is suitable both for telling the novel and as a decorative item.
Designed by Richárd Garami and Gábor Farkas Varga
Folded dimensions: 9.5 cm x 12.5 cm x 2.5 cm
---
http://manufaktor.co.uk/carousel-book-the-nose_79214
---