Natural History Memory Card Game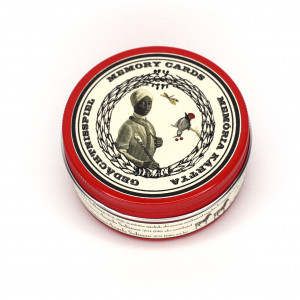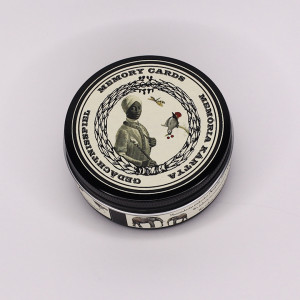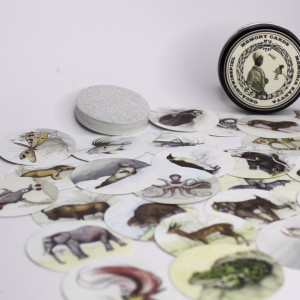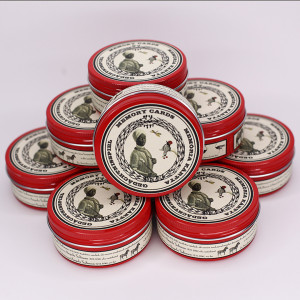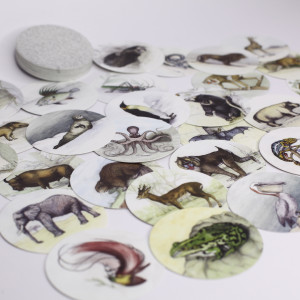 5200 HUF
Hurry! Only 1 item left in stock.
Add to wishlist
Check delivery time
Natural History Memory Card Game
We have designed our memory card game in honour of Angelo Soliman (1721-1796) who, as an anonym mineral expert, has greatly contributed to the collection of the Museum of Natural History of Vienna. For a deeper understanding of the era and to learn about the life of Soliman we highly recommend Gergely Péterfy's novel The Stuffed Barbarian that is based on period documents.
The animals shown on the pairs of cards are based on vintage drawings. The box contains 30 pairs, that is 60 cards.
Box color: red or black !!! please write which one....
Size of metal box
containing the cards: Diameter: 8.5 cm Height: 4 cm
---
http://manufaktor.co.uk/natural-history-memory-card-game_79217
---